Welcome to the Trident Amateur Radio Club!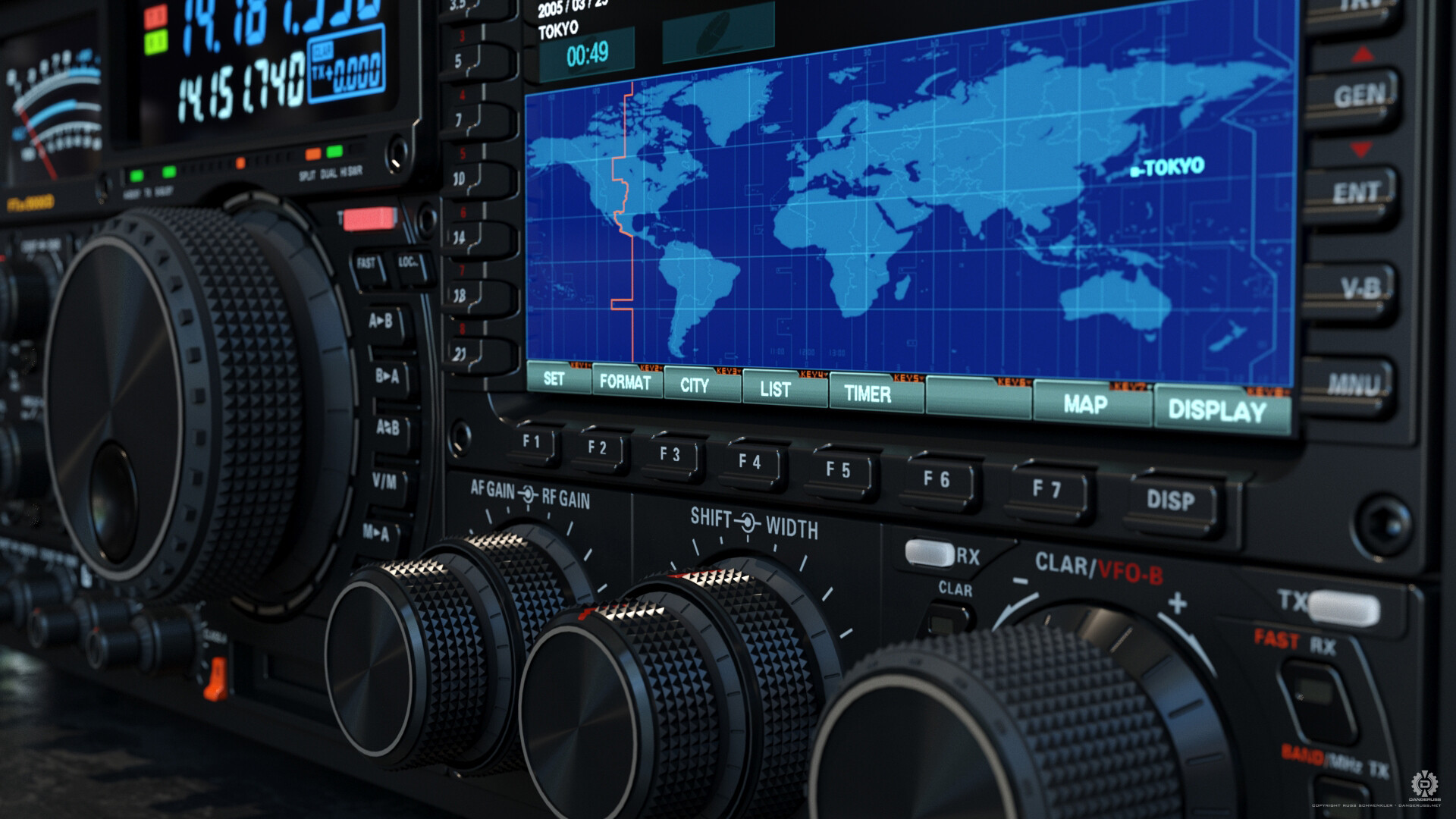 The Trident Amateur Radio Club is dedicated to helping newly licensed and experienced amateurs get active and participate in ham related activities. The club was formed in April of 1973 by Tom Lufkin – W4DAX. Since then the club's mission is to get new and old hams on the air and stay radio active by having operating events like Summer and Winter Field Day, Special Event Stations, Parks On The Air (POTA) events, Operating Days, Picnics, etc.
Club Meetings
The Trident Amateur Radio Club meets monthly on the third Monday of the month. Hams and non-hams are welcome to attend. We invite you to participate as a guest and then join the club if you would like to get involved. There are a lot of resources within the club that can help any ham or someone just getting started in the hobby to get on the air! We hope you'll join us as you get involved in this fascinating hobby.
*** Note: New location for the Membership Meetings ***
American Red Cross
2424-A
City Hall Lane
North Charleston, SC 29406
Located at E. Montague and Mall Drive in North Charleston.
The meeting starts promptly at 7:00pm and the doors open at 6:30pm for fellowship time.
We will be following COVID 19 protocols. If you feel sick or are running a fever do not attend. If you've been around anyone that is potentially infected do not attend. You are responsible for your health and safety and that of the people you are close to.
Classes
The Trident Amateur Radio Club will be offering classes again!
Class for getting your Technician License -> https://www.tridenthams.org/technician-classes/
Class for getting your General License -> https://www.tridenthams.org/general-classes/
Membership Information
Membership is open to any and all persons interested in Amateur Radio. No Amateur Radio license is required. Currently the membership fee is $30 per year ($35 for Family) regular membership and $20 per year for Active Duty Military. The club starts its new fiscal year in September and dues are payable at that time. For new members dues are prorated per quarter.
Dues can be paid online or at the club meeting. Please complete this application below for membership, once approved we will send you a link to a secure payment site or you may pay by cash or check at the club meeting.
For the application click here!
New to Ham Radio?
Check out our resources to help you get on the air!